New Banklick Baptist Church
Welcome To New Banklick Baptist Church
Located on eighteen and one half acres in the beautiful rolling hills of Northern Kentucky. Our church has been here since 1896 and is a strong loving group of believers who love to fellowship and minister.
Join Us
Please join us as we engage in worship at New Banklick Baptist Church. We have worship for the entire family as well as programming for all ages.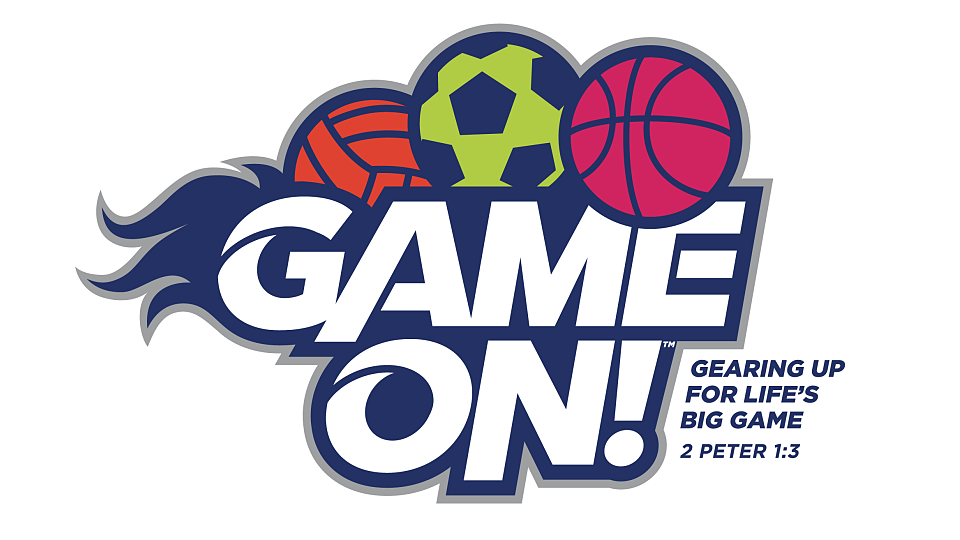 Gear Up, Get Ready, GAME ON!!!
Join us for Vacation Bible School June 10-15th
6:45PM- 9:15PM, 3 years old- 6th grade
Off the Beaten Path, but On the Right Road!