Welcome to
New Banklick Baptist Church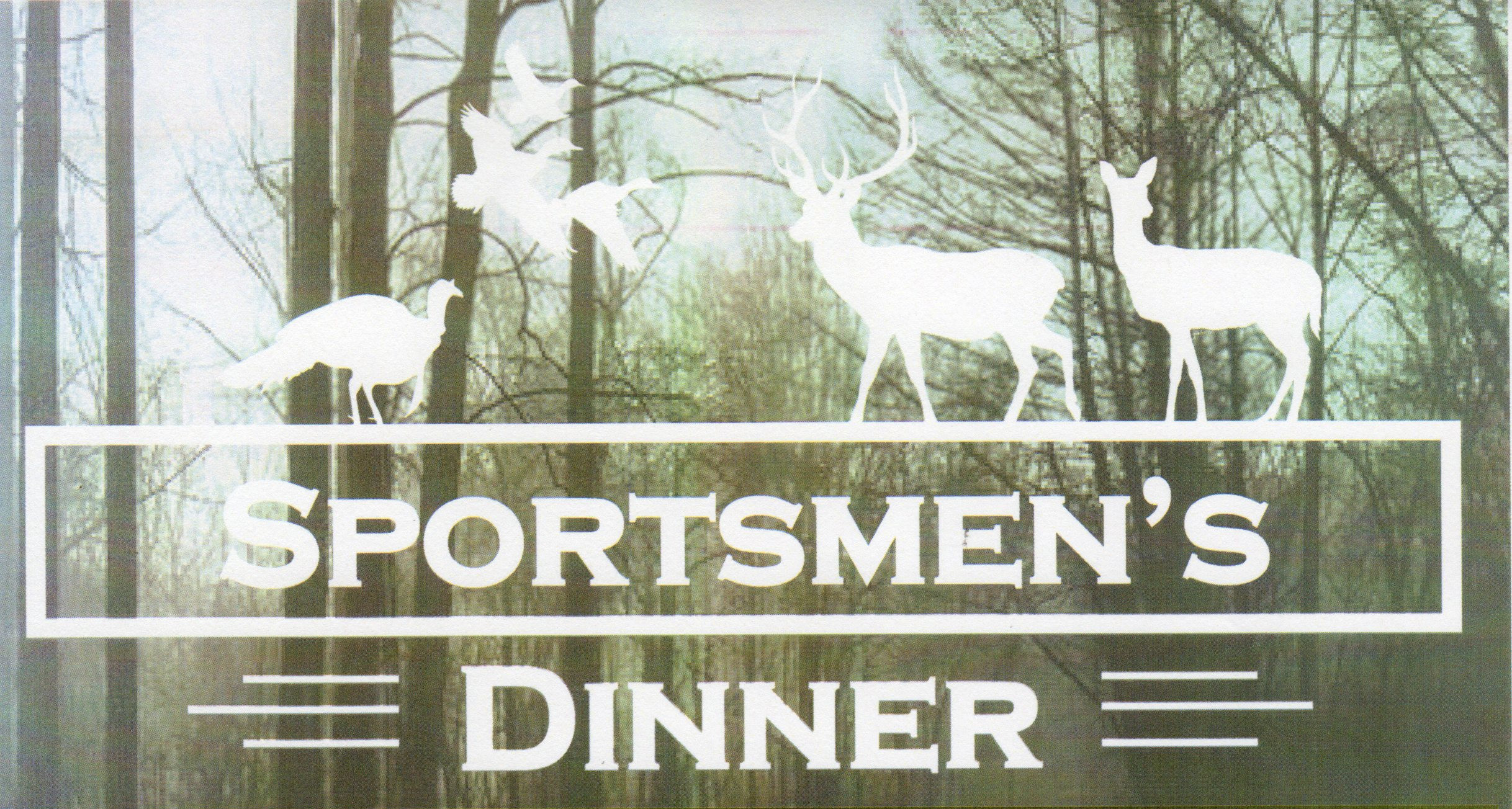 Sportsmen's Dinner  – Join us for a night of food, fellowship, fun and of course door prizes.  We will be giving away several prices incudeling gift cards, knives, shotguns, rifles and more.  Tickets are available at teh door if you are unable to purchase ahead of time.  Dinner includes fried chicken, sides, dessert and a sampling of wild game including deer, wild turkey, squirrel and more.
When:  September 28, 2019
Time:  5:00
Cost:  $10.00 
*Each Ticket includes your dinner and (2) Chances at Door Prices
Off the Beaten Path, but On the Right Road!