Welcome to
New Banklick Baptist Church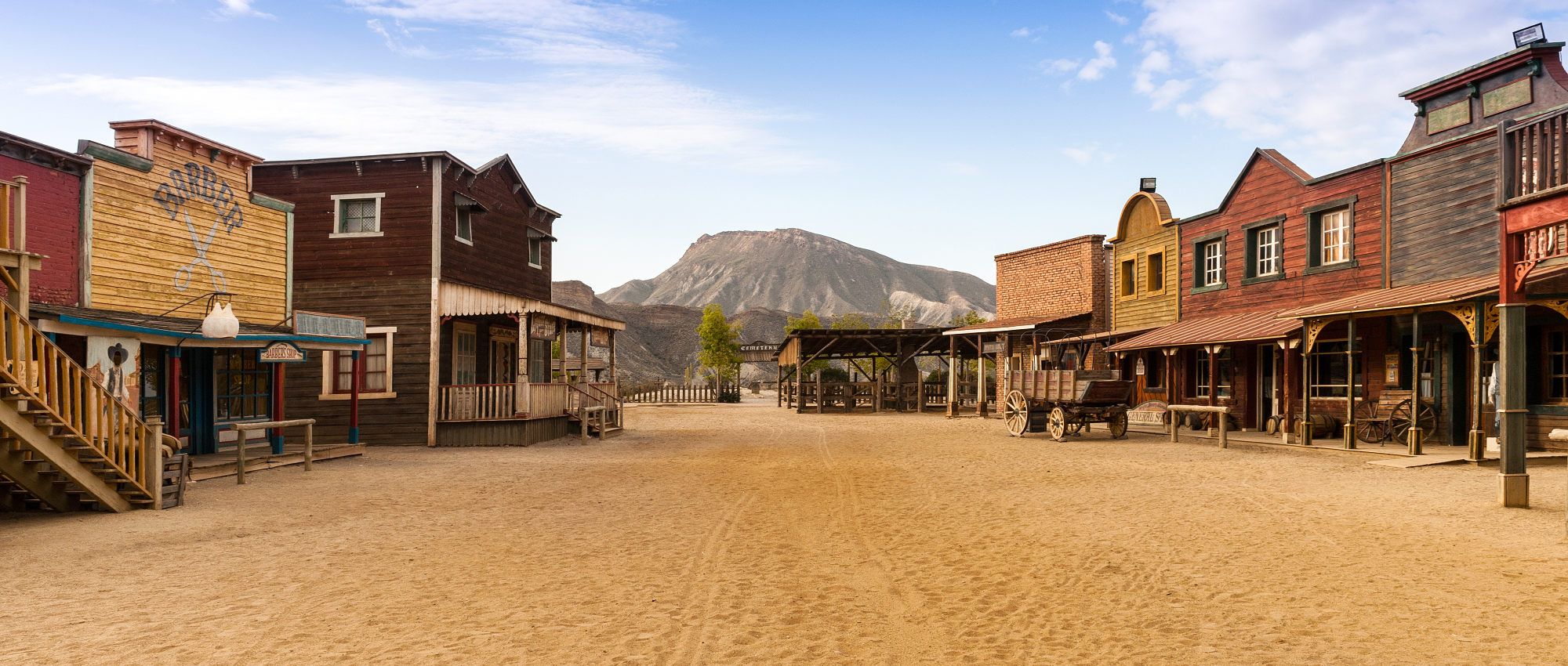 FALL ROUNDUP
Volunteers Needed!!!  Please sign up in the fellowship hall.  This is an important event for our Church and the Community, and always a fun time!  More info to come soon…   see Francie for any questions.
God Bless you and your support!
Visit our Website often!!!  We now have Videos including the Dallas Holm Concert.  The Calandar isbeing updated regularly and we need all members to call Gene Parker with additional Calendar Updates (859) 750-4039
Off the Beaten Path, but On the Right Road!
Join Us
An invitation to join