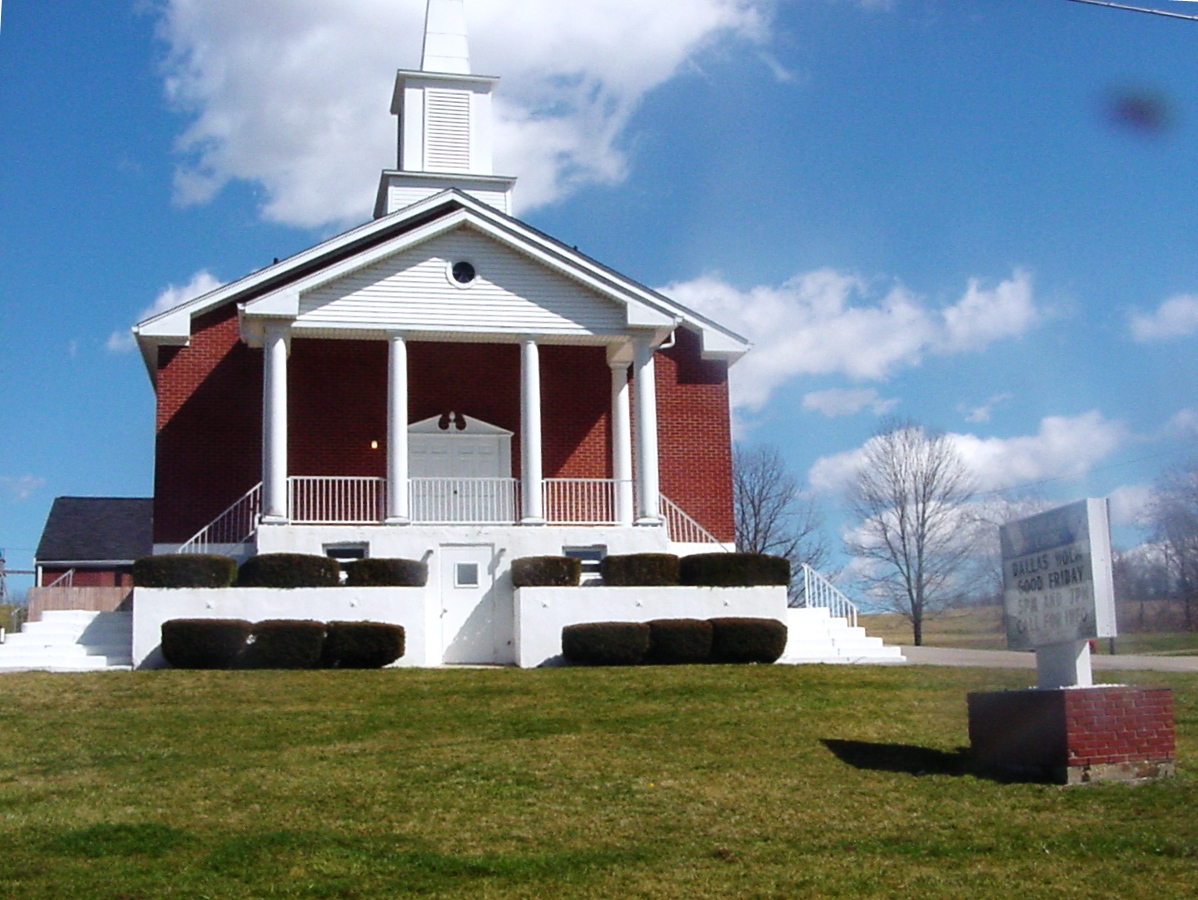 Our Vision
Pursuing God… Preparing People.
What We Believe
We believe the Bible to be the inspired, authoritative Word of God. We believe there is one God, eternally existent in three persons: Father, Son, and Holy Spirit. We believe in the deity of Christ, His virgin birth, His sinless life, His death on the cross for our sins, His resurrection and return. We believe that all persons are sinners by nature and condemned by God. We believe God in His grace has provided salvation for all who call upon Him. We believe that lives can be changed and fulfilled by following Christ.
Our Purpose
Our purpose is to glorify God in worship and service. We endeavor to provide an atmosphere where each person who attends New Banklick Baptist Church will be able to worship our God and Grow spiritually into the person He would have us to be. We care about people. Together, we pursue God and prepare people to obey, serve and live with Him forever.
Our Strategies
The way to accomplish what God has called us to do is to involve people in every aspect of our ministry.  Our Sunday School provides classes for each age group and these classes provide an opportunity for you to get to know people and participate in small group studies. We also provide ladies Bible Study, Mission trips, camps, Vacation Bible School and other ministries to help provide the environment to glorify God and edify His people.
We accomplish this through:
Outreach – Introduce those in our community and around the world to the Savior
Worship – Exalting God together
Instruction – Studying to learn more about God and how to obey His truth
Community – Sharing our lives with one another and members of our community.
Prayer – Acknowledge that we can do nothing without Him
Service – Going into the community to meet the needs of our friends and neighbors
Stewardship – Being a manager of what we have and making good investments in the Kingdom with our money and our service.
We are a member of the Southern Baptist Convention and locally, a member of the Northern Kentucky Baptist Association