Welcome to
New Banklick Baptist Church
Welcome to
New Banklick Baptist Church
Donations
Thank you for your online donation to support our church.  We are required to take your address so we can mail you a Donation Letter for your records.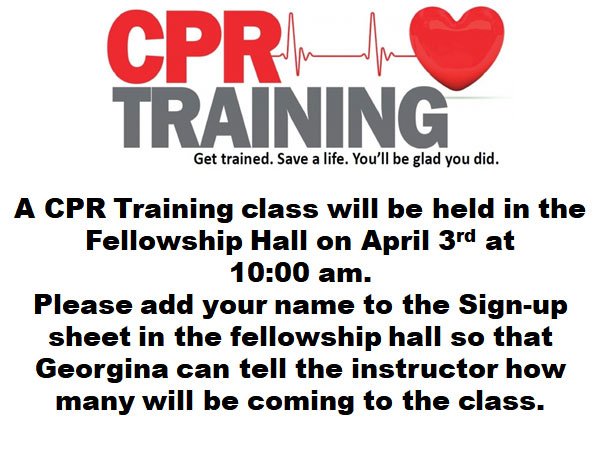 May 16 – Tea Party Fundraiser for Kids
     Sign-up sheet in the Fellowship Hall
May 23…..First picnic on the Hill
June 20…John Mosley Concert During AM Service
July 31.….Car Show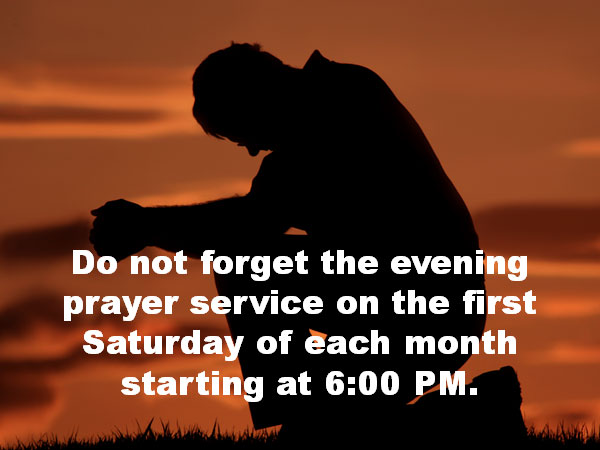 Off the Beaten Path, but On the Right Road!